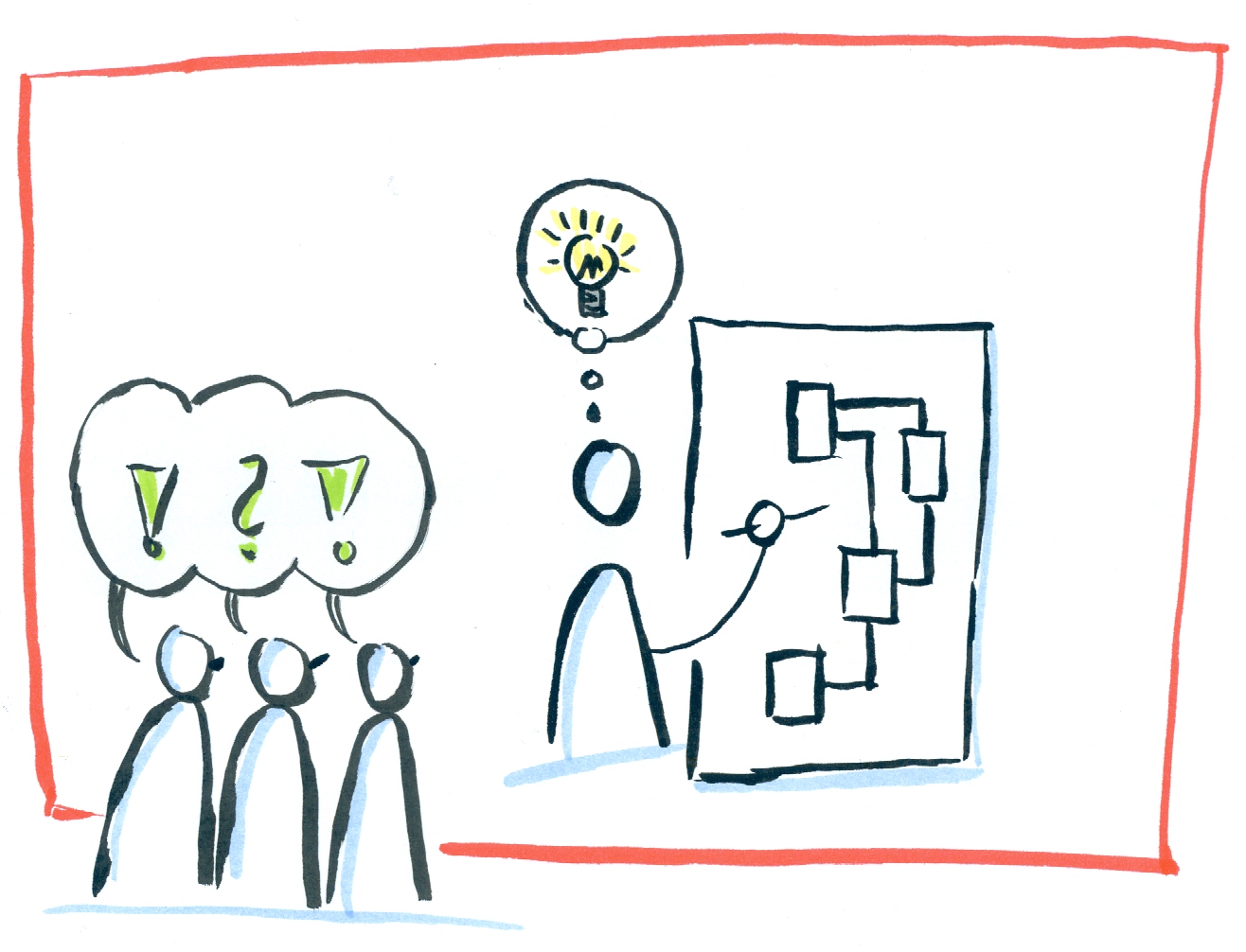 In recent weeks I have read so many pessimistic and negative articles and comments in the social media about the state of data modeling in companies in Germany, but also worldwide.
Why? I don't know. I can't understand it.
I know many companies that invest a lot of time in data modeling because they have understood the added value. I know many companies that initially rejected data modeling as a whole, but understood its benefits through convincing and training.
Isn't it the case that we (consultants, managers, project managers, subject-matter experts, etc.) should have a positive influence on data modeling? To support our partners in projects in such a way that data modeling becomes a success? If we ourselves do not believe that data modeling is a success, then who does?
Geschrieben von Dirk Lerner (admin)
Zugriffe: 7451