DMC (00) - Overview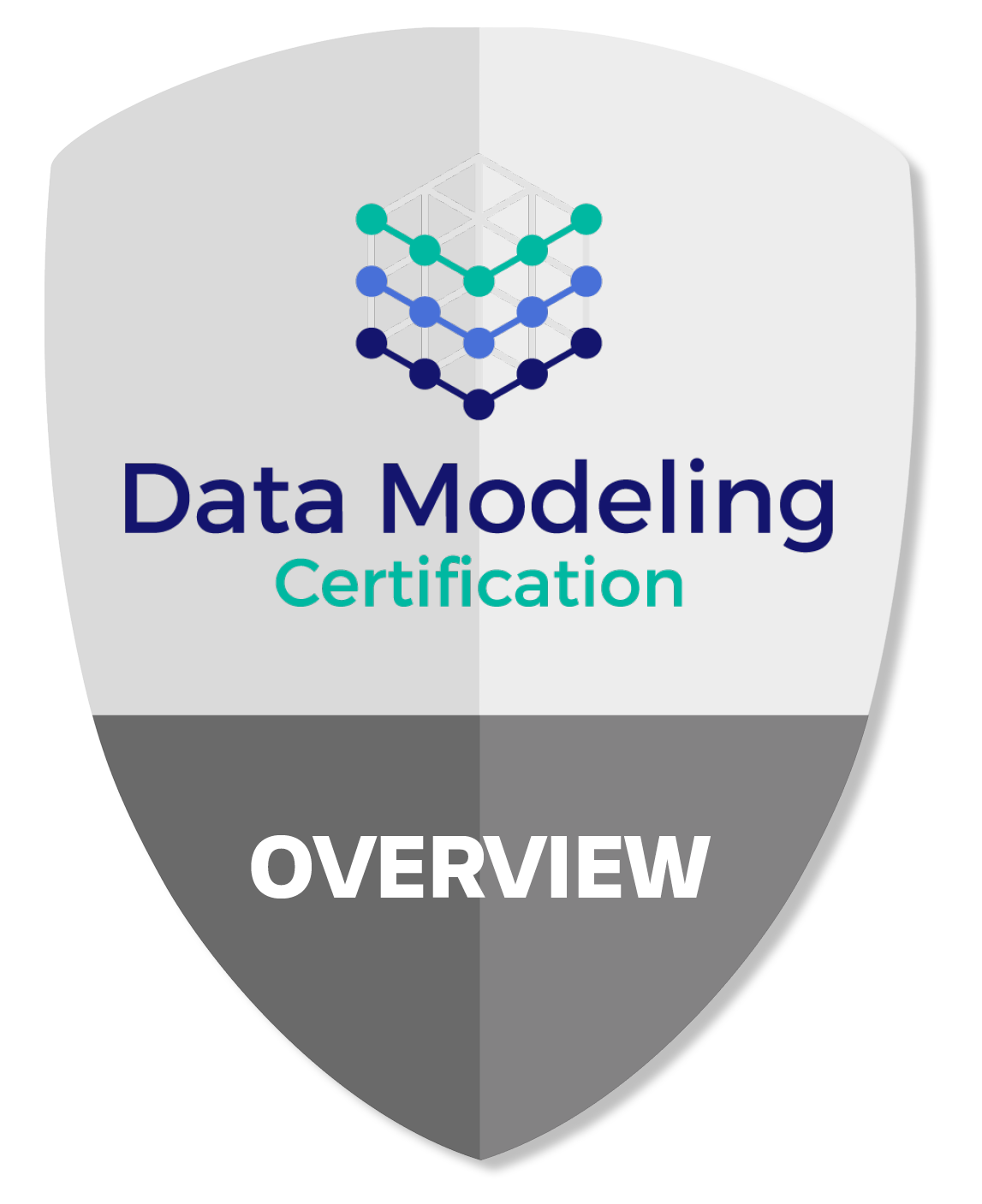 In this webinar, Dirk provides general information about the Data Modeling Certification (DMC) and the ten categories that the certification exam covers. Learn about the requirements for and benefits of the DMC, and learn more about preparing and registering for the exam. He will present the added value of the free performance assessment answer any questions you may have about the certification during the webinar.
As with every live webinar, €1 of your registration fee will go to charity, through the TEDAMOH Foundation.
Please note: The webinar series is currently only available in German.