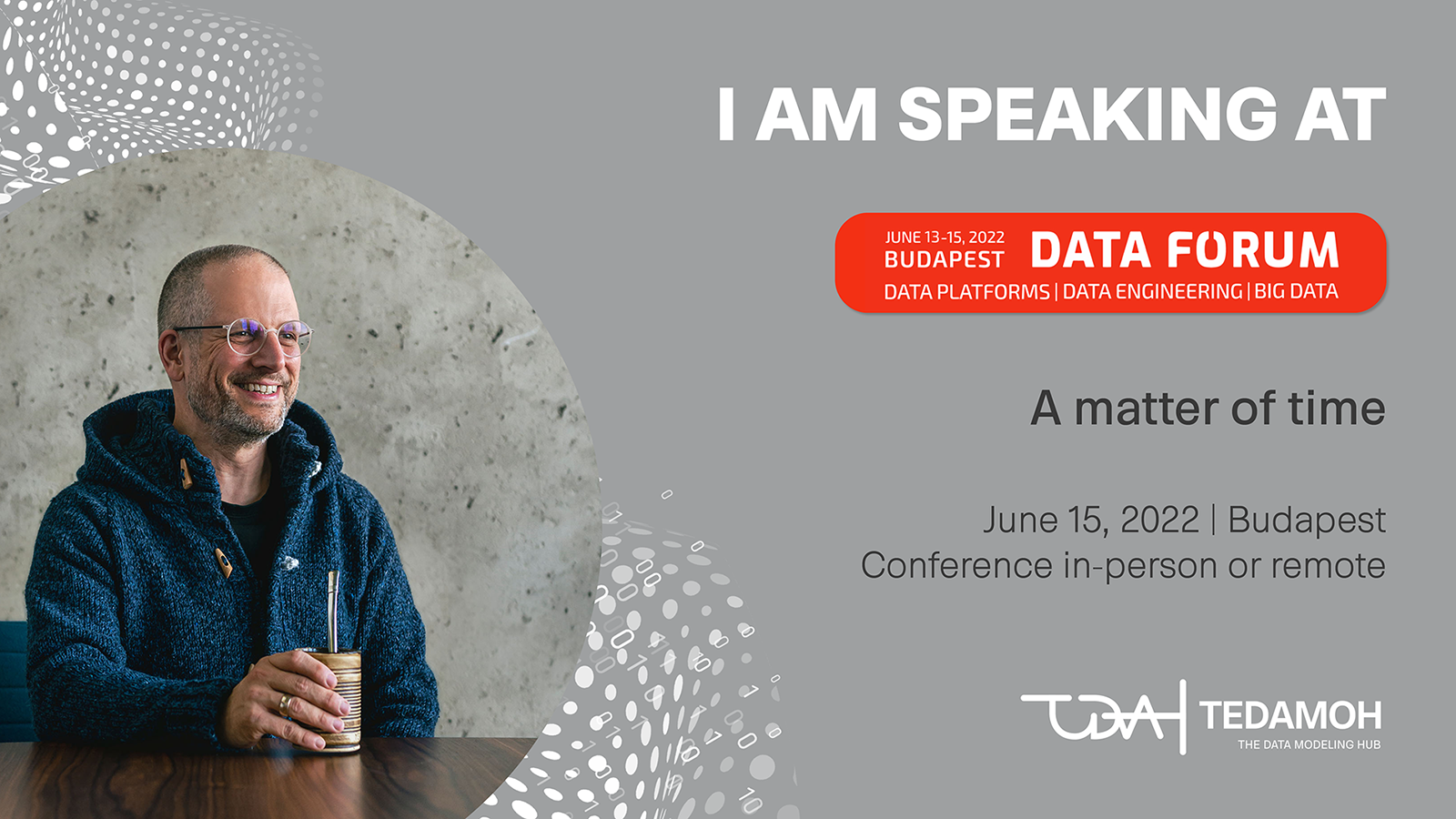 What exactly is temporal data? In this session, Dirk Lerner provides insight into what temporal data is and why data is a matter of time for certain business scenarios.
With simple examples, Dirk uses these business scenarios to visualize the differences in temporal approaches to historizing data and their implications.
Finally, Dirk Lerner presents the technologies available today that have implemented (bitemporal) historization of data.