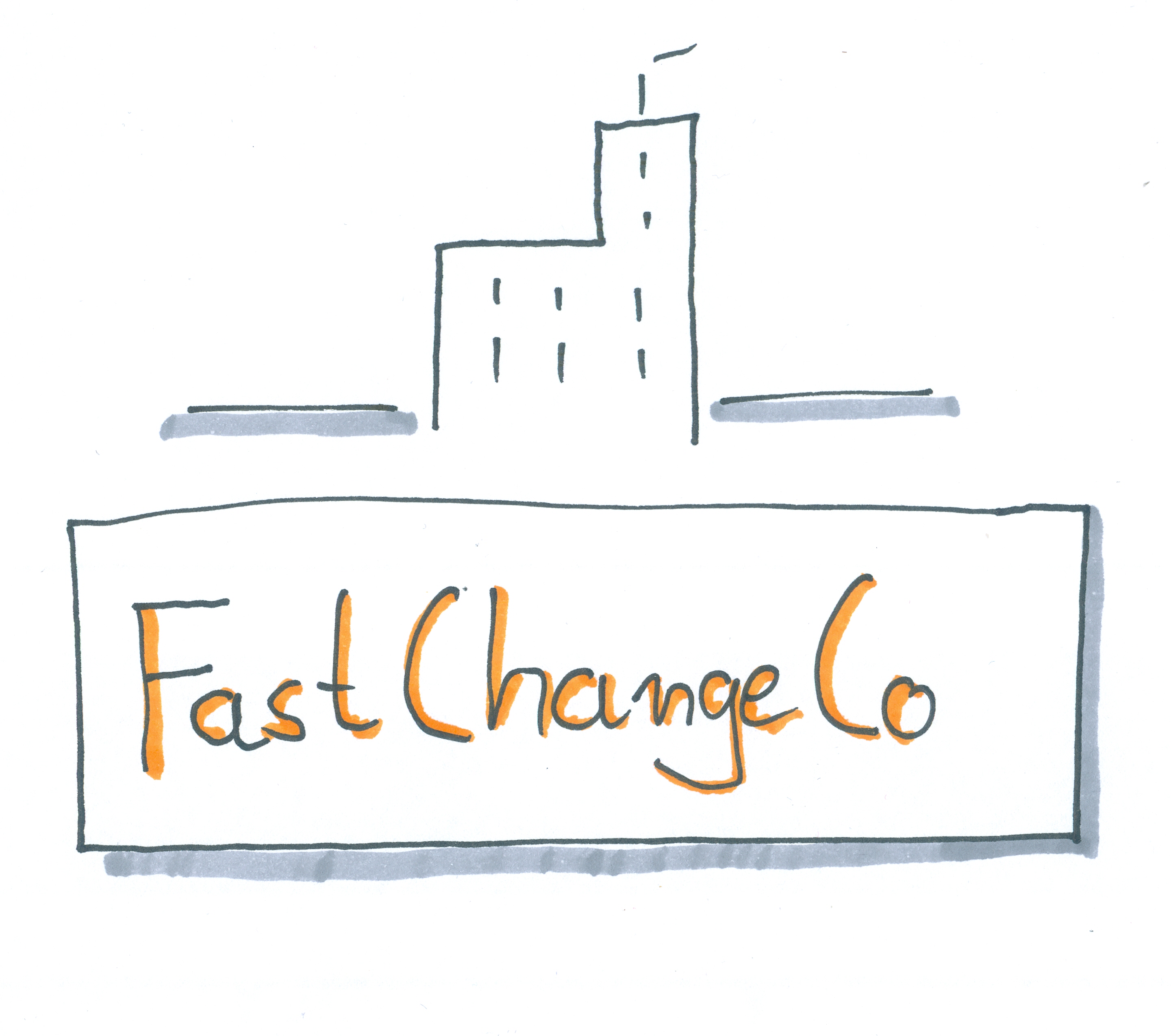 An EXASOL Webinar serie
We are back again after a long time, with a new webinar. The last one, we (Mathias and I) did together is almost four years ago. Time flies by! What's up this time?
The fictitious company FastChangeCoTM has developed a possibility not only to manufacture Smart Devices, but also to extend the Smart Devices as wearables in the form of bio-sensors to clothing and living beings. With each of these devices, a large amount of (sensitive) data is generated, or more precisely: by recording, processing and evaluating personal and environmental data.
Geschrieben von Dirk Lerner
Zugriffe: 5187