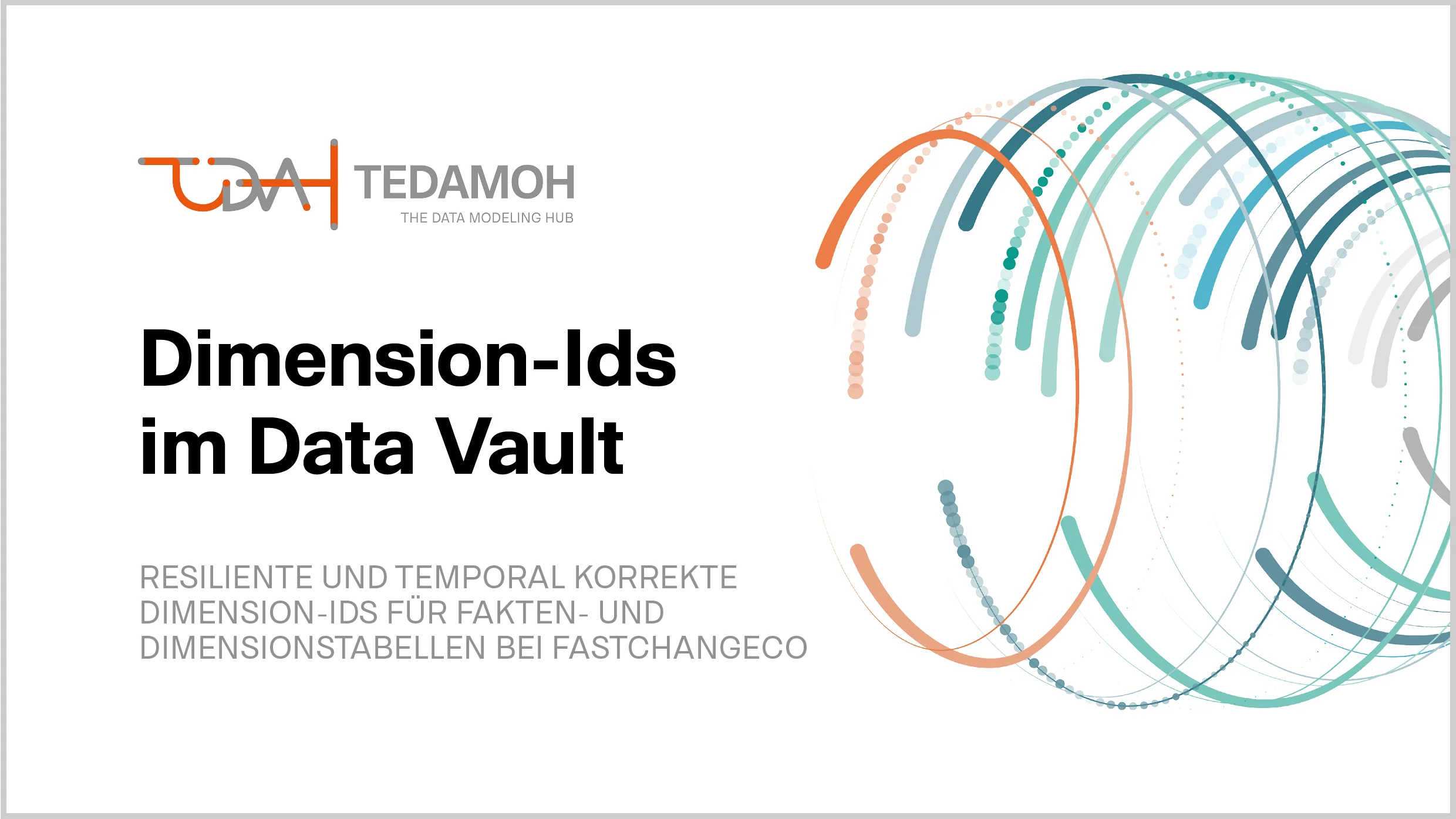 Resiliente und temporal korrekte Dimension-Ids für Fakten- und Dimensionstabellen bei FastChangeCo
Sind in einem dimensionalen Datenmodell, aufbauend auf einem Data-Vault-Datenmodell, Integer-Werte als Dimension-Ids immer noch notwendig?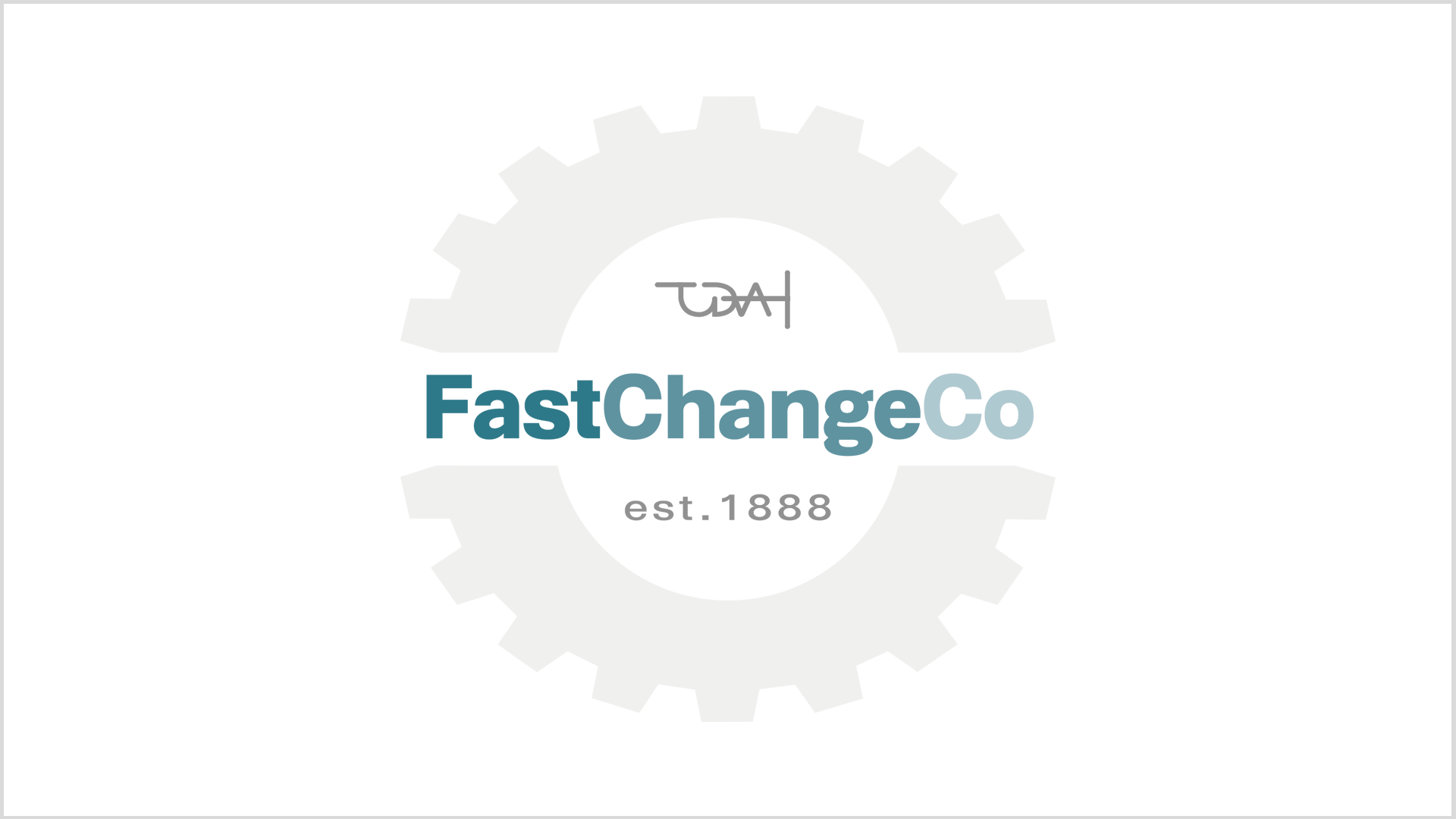 An EXASOL Webinar serie
We are back again after a long time, with a new webinar. The last one, we (Mathias and I) did together is almost four years ago. Time flies by! What's up this time?
The fictitious company FastChangeCoTM has developed a possibility not only to manufacture Smart Devices, but also to extend the Smart Devices as wearables in the form of bio-sensors to clothing and living beings. With each of these devices, a large amount of (sensitive) data is generated, or more precisely: by recording, processing and evaluating personal and environmental data.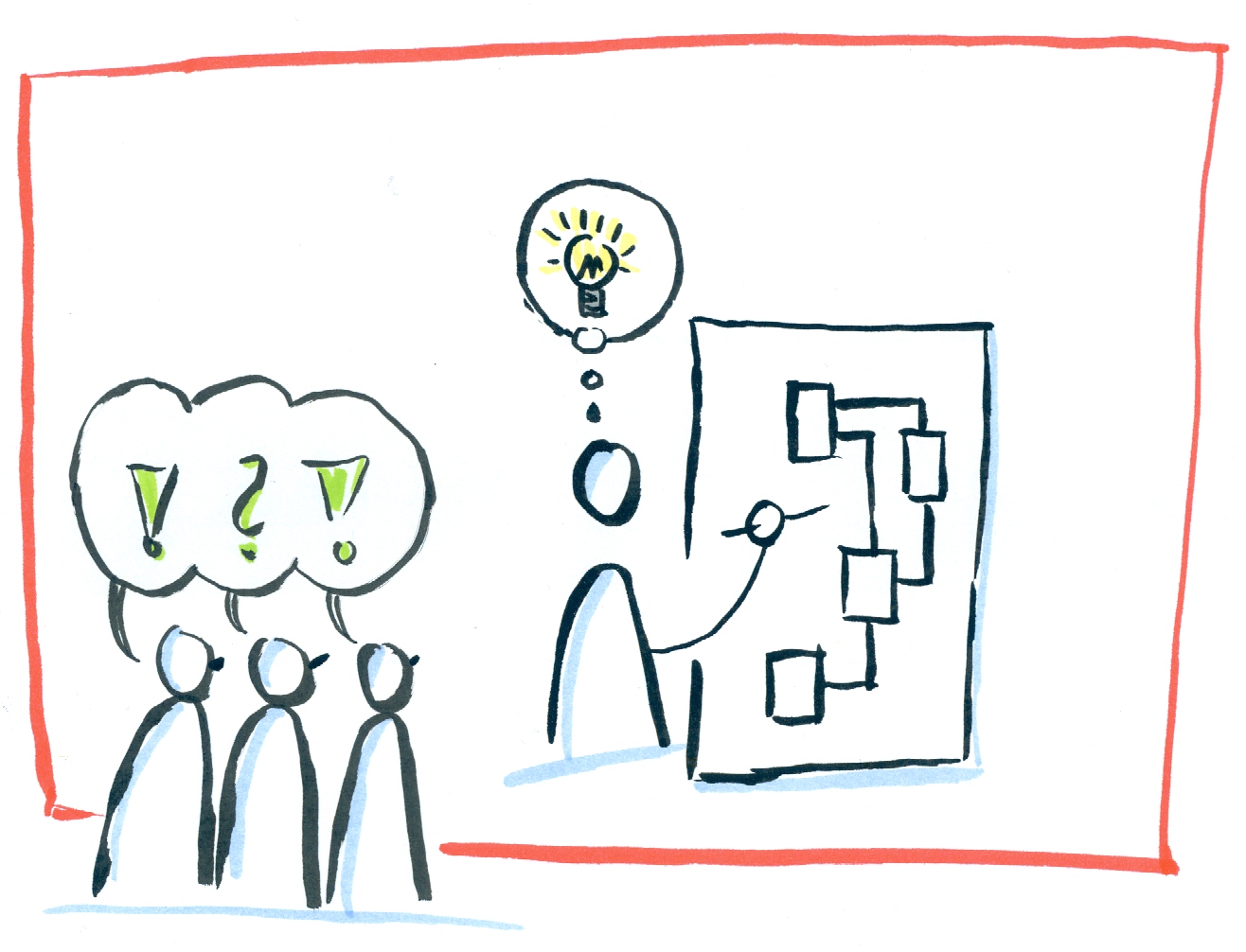 In recent weeks I have read so many pessimistic and negative articles and comments in the social media about the state of data modeling in companies in Germany, but also worldwide.
Why? I don't know. I can't understand it.
I know many companies that invest a lot of time in data modeling because they have understood the added value. I know many companies that initially rejected data modeling as a whole, but understood its benefits through convincing and training.
Isn't it the case that we (consultants, managers, project managers, subject-matter experts, etc.) should have a positive influence on data modeling? To support our partners in projects in such a way that data modeling becomes a success? If we ourselves do not believe that data modeling is a success, then who does?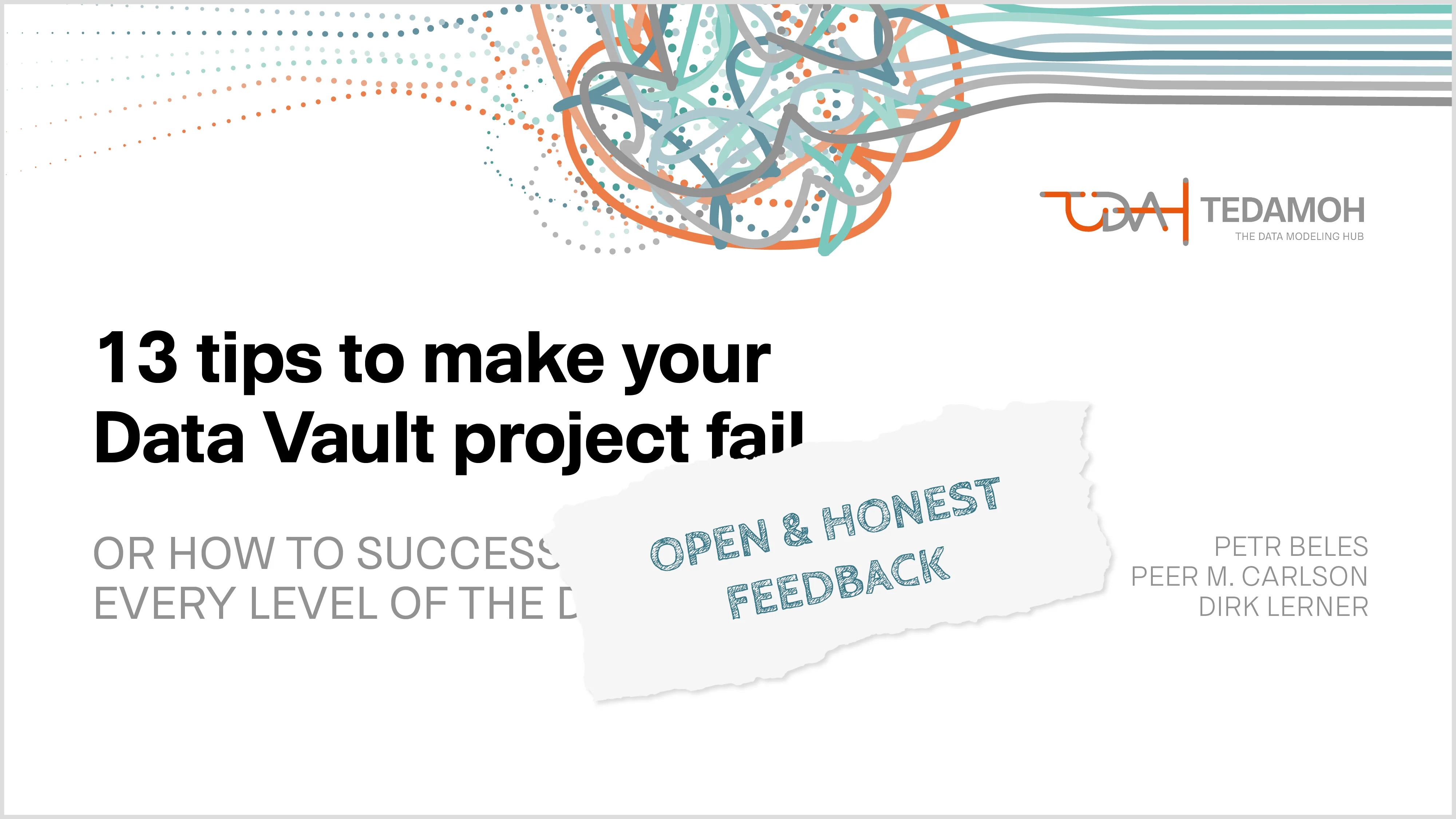 A few weeks ago I received a surprisingly open and honest feedback on my recently published article "13 tips ...". I never ever expected that! After a short email exchange, I was allowed to publish the feedback anonymously. Below is the incredible feedback[3]. You see, you are not alone with the challenges of a Data Vault project:


Hi Dirk

Thanks for sending me the English version of the paper. I'm based in […] [1] and Data Vault is not generally established here yet.