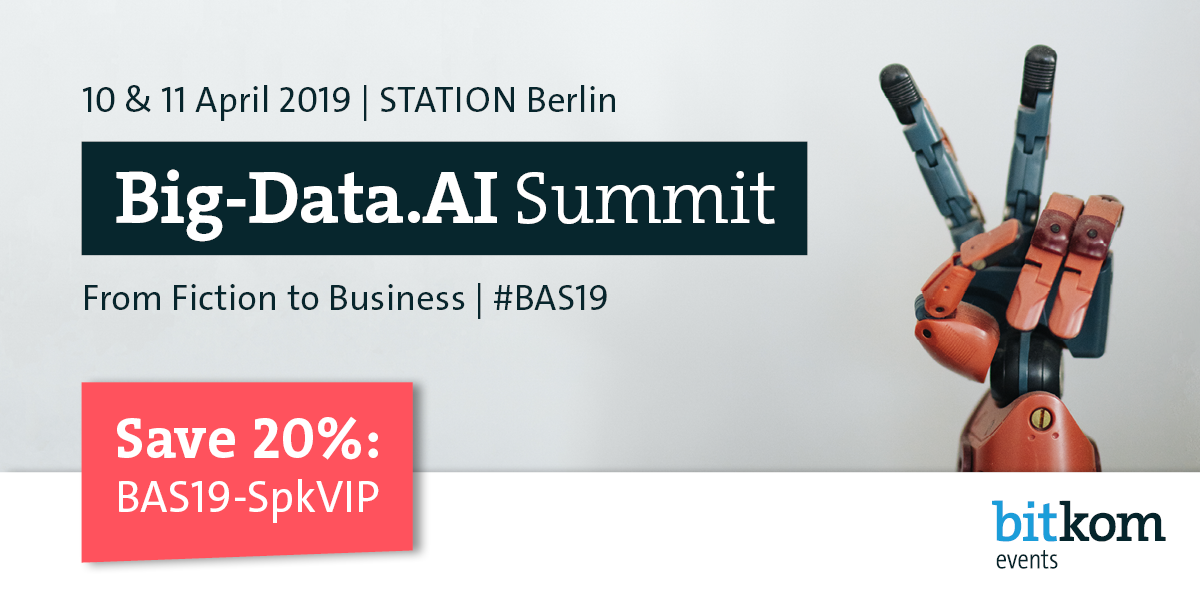 FastChangeCo and the Fast Change in a Hybrid Cloud Data Warehouse with elasticity
What is this 20 minute talk about at #BAS19?
The fictitious company FastChangeCo has developed a possibility not only to manufacture Smart Devices, but also to extend the Smart Devices as wearables in the form of bio-sensors to clothing and living beings. With each of these devices, a large amount of (sensitive) data is generated, or more precisely: by recording, processing and evaluating personal and environmental data.
Geschrieben von Dirk Lerner (admin)
Zugriffe: 4380