/ SECRET SPICE - Temporal Data Series
Temporal data - A time travel
In loose order I publish my thoughts and experiences around bitemporal or more general temporal data. For me, this includes not only the properties and peculiarities of temporal data itself, but also the associated structures, loading processes and solutions of various kinds.
In any case, important and not to be neglected are the business requirements that underlie all temporal data. From time to time in this series, I will show technologies and related examples that support temporal data.
Like the already published series on PowerDesigner, this series is for myself a kind of diary, a knowledge base and the 'Secret Spice', in which I record my discoveries and for myself documented tips and tricks around temporal data. I would like to share this with you.
And, as always, you'll meet team members from the Data Management Center of Excellence (DMCE) at my favorite client: FastChangeCoTM!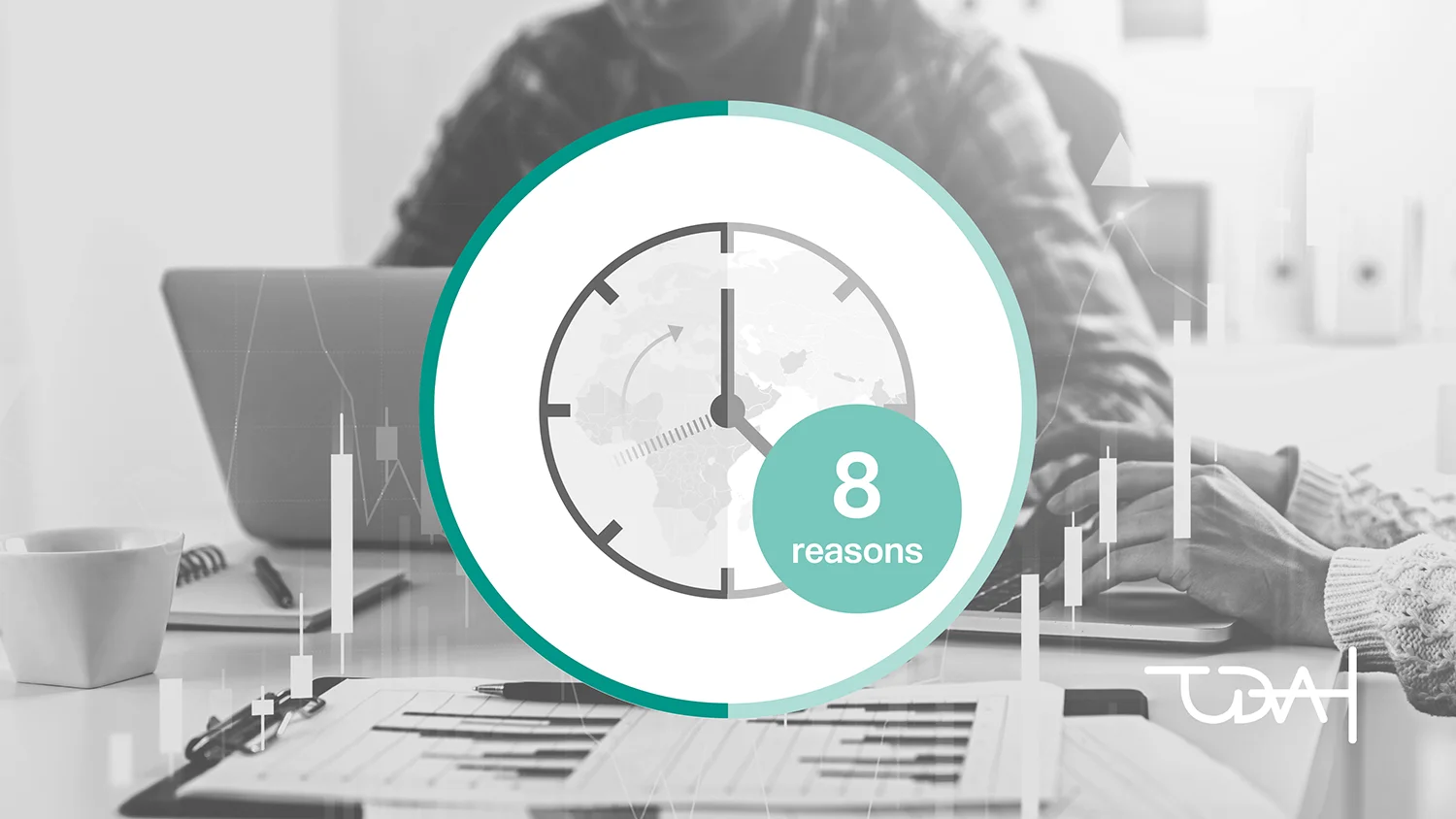 This time, FastChangeCoTM's Data Management Center of Excellence (DMCE) team looks at the question: what are the business requirements for bitemporal data?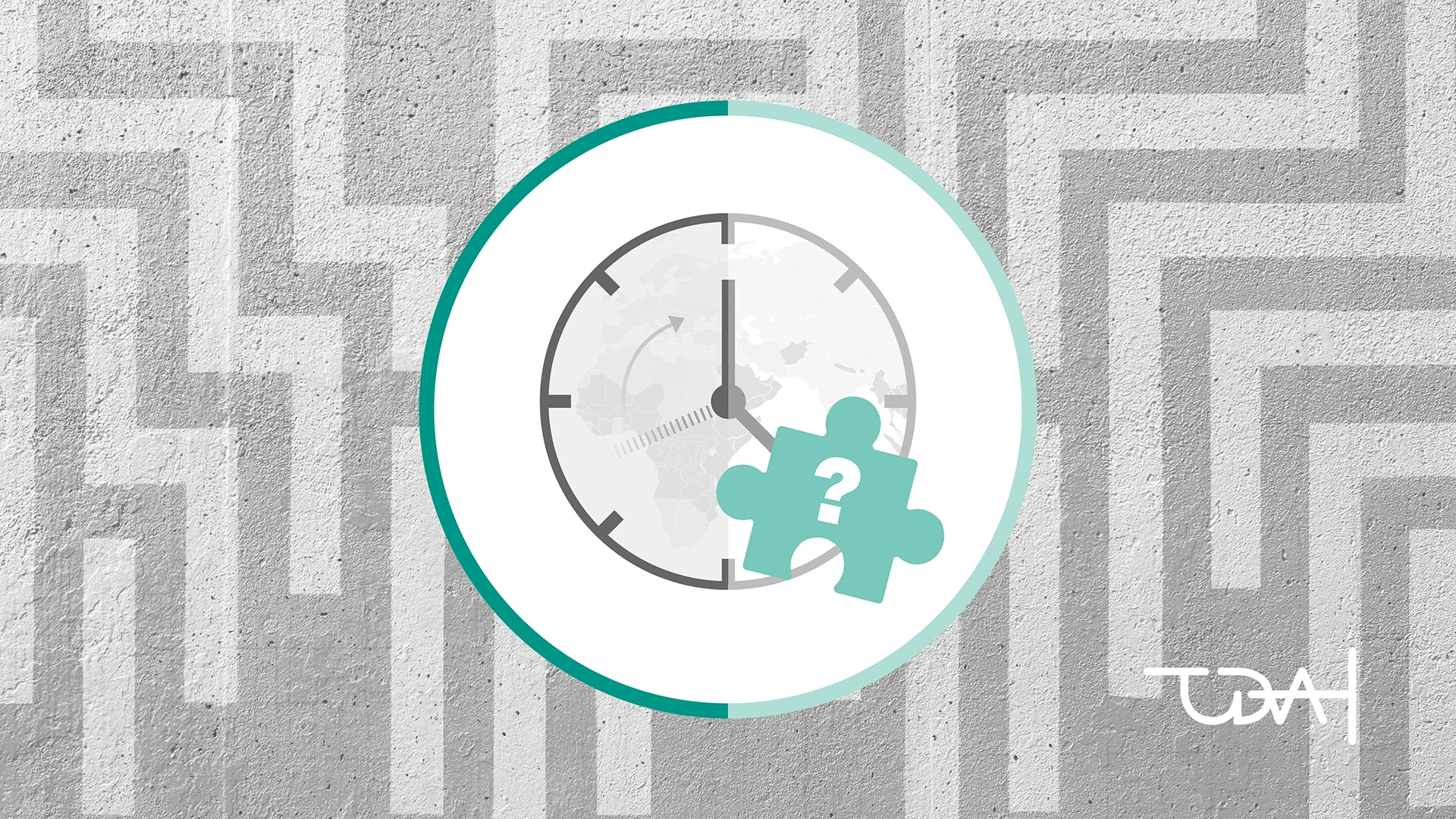 Does the Load Date Timestamp (LDTS) data element in the hub, link, or satellite capture the timestamp of the batch, or rather the transaction timestamp at which the data originated in the operational system?