/ tedamoh
Coaching,
Academy &
Consulting.
A new data model for the data warehouse is necessary, but how do you model data? Understanding temporal data and learning methods and techniques to do so? Or a certification in data modeling?
We support you with coaching, our academy or with consulting!!
/ NEWS
Get the latest updates
Our latest updates of all categories - including our blog articles.
Category: PowerDesigner series
PowerDesigner is currently only available for the Windows operating system. So far, so familiar. Amal Leyla Qasim, a data modeler on the Data Management Center of Excellence (DMCE) team, has set her sights on switching her workstation to an Apple MacBook Air. The latest models are only available with Apple Silicon CPUs and no longer with Intel CPUs. As a result, she can no longer install Windows in parallel.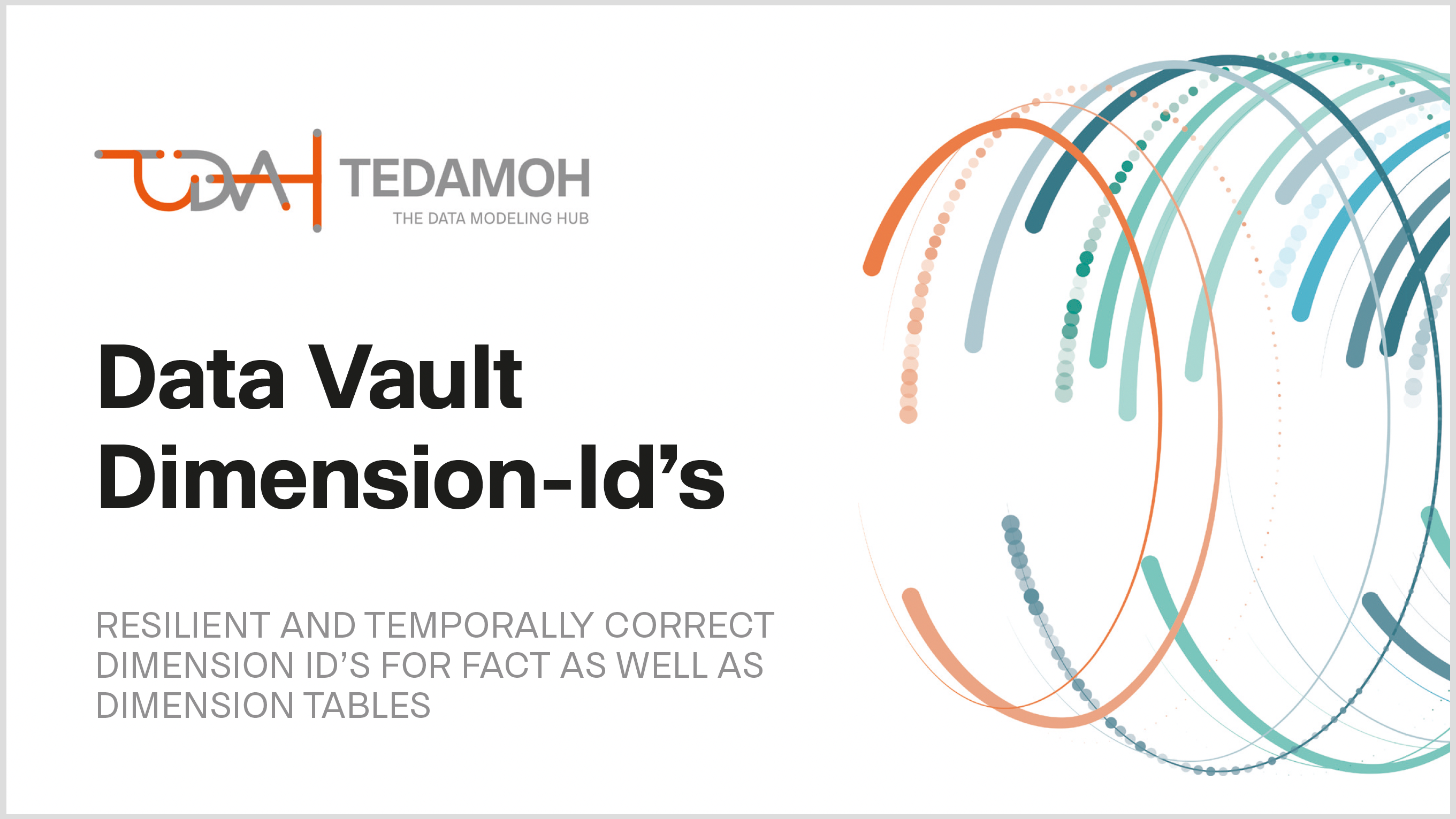 Category: Data Vault
Resilient and temporally correct dimension Id's for fact as well as dimension tables
In a dimensional data model based on a Data Vault data model, are integer values still necessary as dimension Id's? And if so, how can the dimension Id's be provided correctly?
Category: Temporal data series
Does the Load Date Timestamp (LDTS) data element in the hub, link, or satellite capture the timestamp of the batch, or rather the transaction timestamp at which the data originated in the operational system?