Training, seminar and workshop - these terms are often used interchangeably. They all refer to continuing education events, but the goals are different.
Roughly speaking, the seminars and webinars of the TEDAMOH Academy convey theoretical knowledge.
If you want to learn how to use a new software (tool) or a new method, such as how to handle temporary data, a training is the right choice. Because here you can learn and try out for yourself how the program or method works.
2023-03-13
09:00
- 2023-03-17
13:00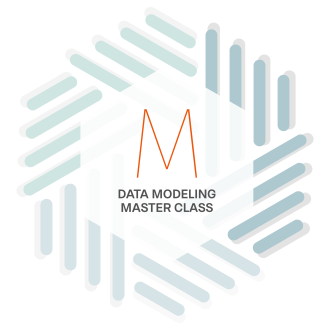 Spring 2023
This Master Class is a complete data modelling course, containing five modules of practical techniques for producing conceptual, logical, and physical relational and dimensional and NoSQL data models.
After learning the styles and steps in capturing and modeling requirements, you will apply a best practices approach to building and validating data models through the Data Model Scorecard®. You will know not just how to build a data model, but how to build a data model well.

This training is taught by us in German language.
2023-04-27
09:00
- 2023-05-05
13:00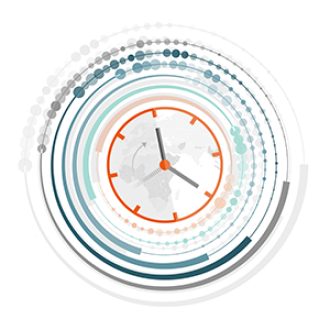 This training will focus on methods and techniques for handling bitemporal data in a Data Warehouse. It includes how to populate and afterwards get bitemporal data out of the Data Warehouse's core layer.
Nowadays, most data warehouses already store "some kind of history" of data. But what about events that took place at a different time than what the data warehouse represents to us? Or data that will be valid in the future? For example, future planned prices for products and goods or special prices for discount battles or sales promotions like the "Black Friday" in the United States.