DMC - Exam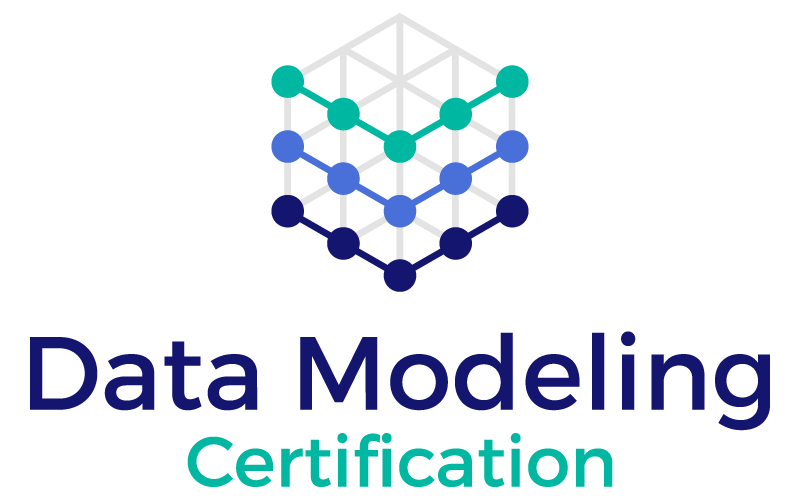 Good data models prevent wasted time and money by capturing business terminology and requirements in precise form and at multiple levels of detail, ensuring smooth communication between business and IT.
By taking the Data Modeling Certification (DMC) exam, you demonstrate that you understand the fundamentals of data modeling, speak a common language of data modeling, and are able to create good data models.
The challenging 90-minute exam requires you to correctly answer at least 90 of the 100 multiple-choice questions. If you pass the Data Modeling Certification (DMC), you will be part of a group of experts who have demonstrated that they have the expertise to create data models.

This certification is performed by us in German language.