Rückschau DMZ Europe 2014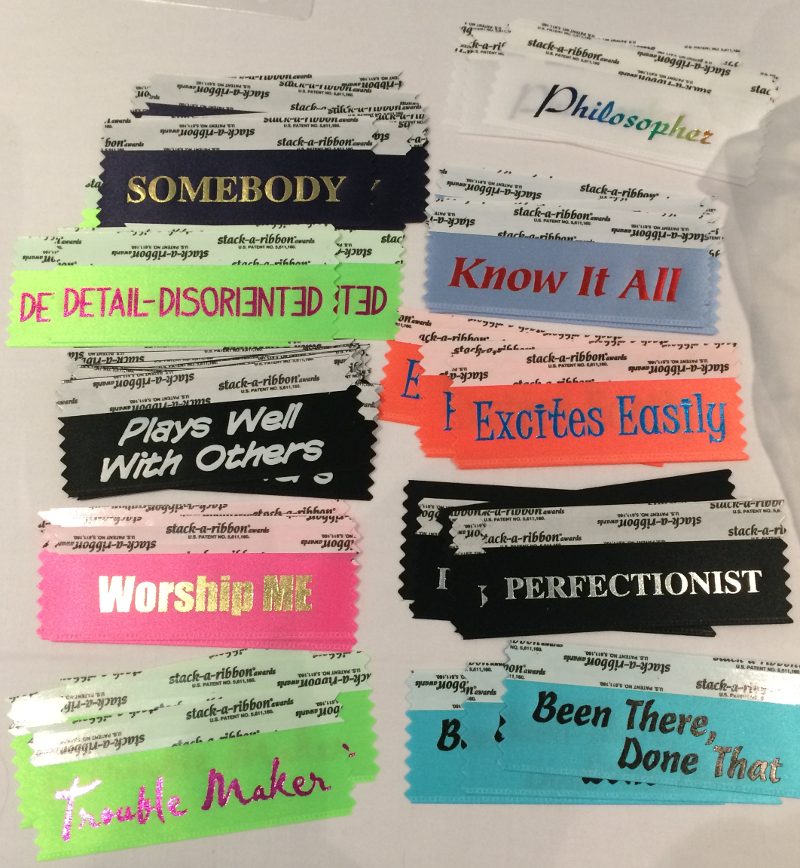 Die Data Modeling Zone Europe 2014 ist zu Ende. Es waren zwei ereignisreiche Tage mit großartigen Sprechern und einem vollen Programm. In vier Tracks referierten namhafte Sprecher wie Dan Linstedt, Ronald Damhof, Martijn Evers, Karen Lopez und Rich van der Lans über Themen der Datenmodellierung, Big Data oder auch Industrie Datenmodelle.
The X commandments of data management - @RonaldDamhof enthusiastic about it #DMZone pic.twitter.com/dPn0zDAvDd

— Dirk Lerner (@DV_Modeling) 29. September 2014
In zwei Keynotes griffen die Sprecher Sue Geuens und Arent van 't Spijker Themen über Inspiring "Proper" Data Management und How Selling and Sharing Data Impacts Data Models auf. Auf großartige Weise begeisterten sie das Auditorium mit Ihren Ansichten und Schlussfolgerungen.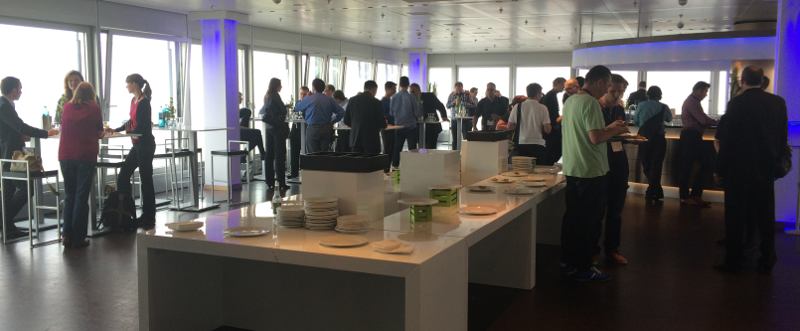 Die Lokation im 23. Stock des Emporio Tower Hamburg war großartig. Tolle Räumlichkeiten, super Essen, sehr freundliches und organisiertes Personal. Für alle Teilnehmer bot sich ein grandioser Blick über Hamburg. Vor allem beim Bierchen am Montagabend konnte man Hamburg bei Nacht bewundern. An dieser Stelle ein großes Danke von mir an die Organisatoren Steve (Steve Hoberman & Associates, LLC), Simone (BI-Podium) und Christian (Dörfler+Partner)!
Conference with a view. First day already finished. #DMZone #hamburg pic.twitter.com/e2tmoYuTP7

— Andreas Buckenhofer (@ABuckenhofer) 29. September 2014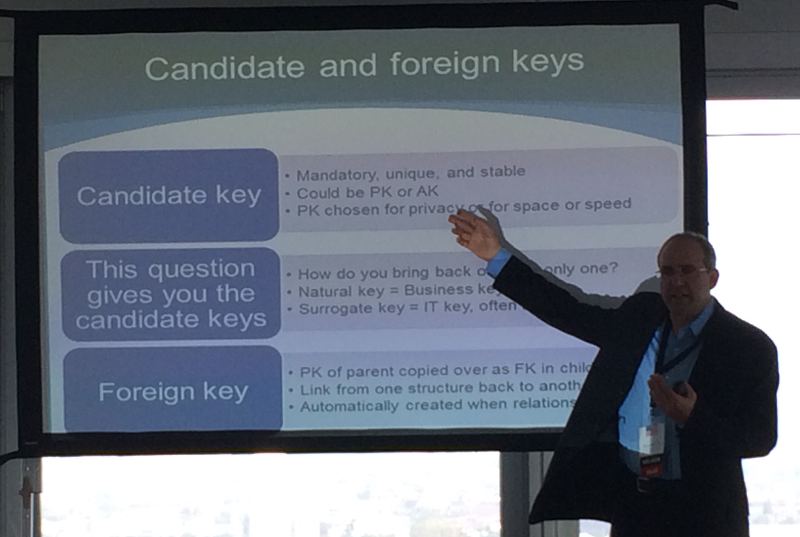 Für mich persönlich war es eine große Freude endlich Karen Lopez und Ronald Damhof persönlich, nachdem wir uns schon länger über Twitter kennen, zu begegnen. Aber auch bereits die vielen guten Freunde aus der ganzen Welt wieder zu sehen; Simone, Dan, Steve, Martijn, Sander, Roelant, Arent, Oliver und viele mehr machten die Pausen zu kurzweiligen Unterbrechungen der Vorträge.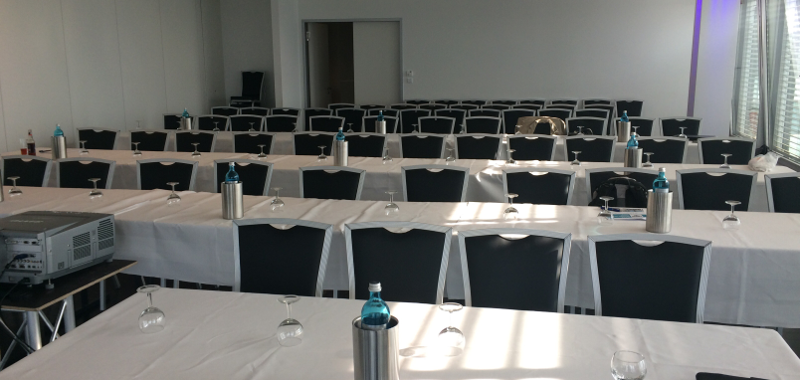 Am ersten Tag habe ich zusammen mit Peer M. Carlson einen Client Case Vortrag gehalten, in Englisch. Wow, das war klasse. Wir hatten zusammen beim Gutenberg Rechenzentrum ein Data Warehouse mit Data Vault aufgebaut. OK, Peer und Robin haben gebaut, Michael Hahne und ich haben mit Workshops geholfen :-)

Übrigens, merkt euch alle schon den Termin für die Data Modeling Zone Europe 2015! Am 28./29. September 2015 ist es wieder soweit.
Next #DMZone Europe will be at 28th/29th September 2015

— Dirk Lerner (@DV_Modeling) 30. September 2014
Die Welt der Modellierer trifft sich erneut.
Feel the data, every time a little bit more! Said @DataMdlRockStar #DMZone

— Dirk Lerner (@DV_Modeling) 30. September 2014
Nun lasst noch die Bilder auf euch wirken. Wir sehen uns dort nächstes Jahr!
So long,
Euer Dirk