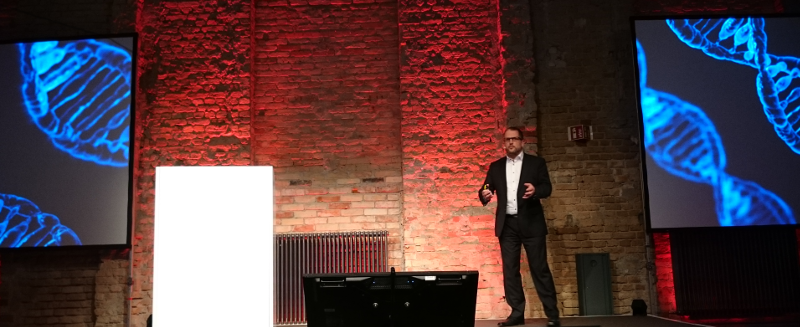 A conference for the data-driven generation!
It's late October 2016, an incredible crowd of young data-driven peeps are on their way to Berlin, looking forward to meet many other peeps with the same attitude at the Data Natives conference: Doing business with data or seeing a huge value in using data for the future. Besides the crowd I was not only impressed by the location but also by the amount of startups at the conference.
The schedule for two days was full packed with talks and it wasn't easy to choose between all these interesting topics. So I decided not to give myself too much pressure. Instead I cruised through the program, and stumbled on some highlights.
Written by Dirk Lerner
Category: Conferences
Hits: 2253